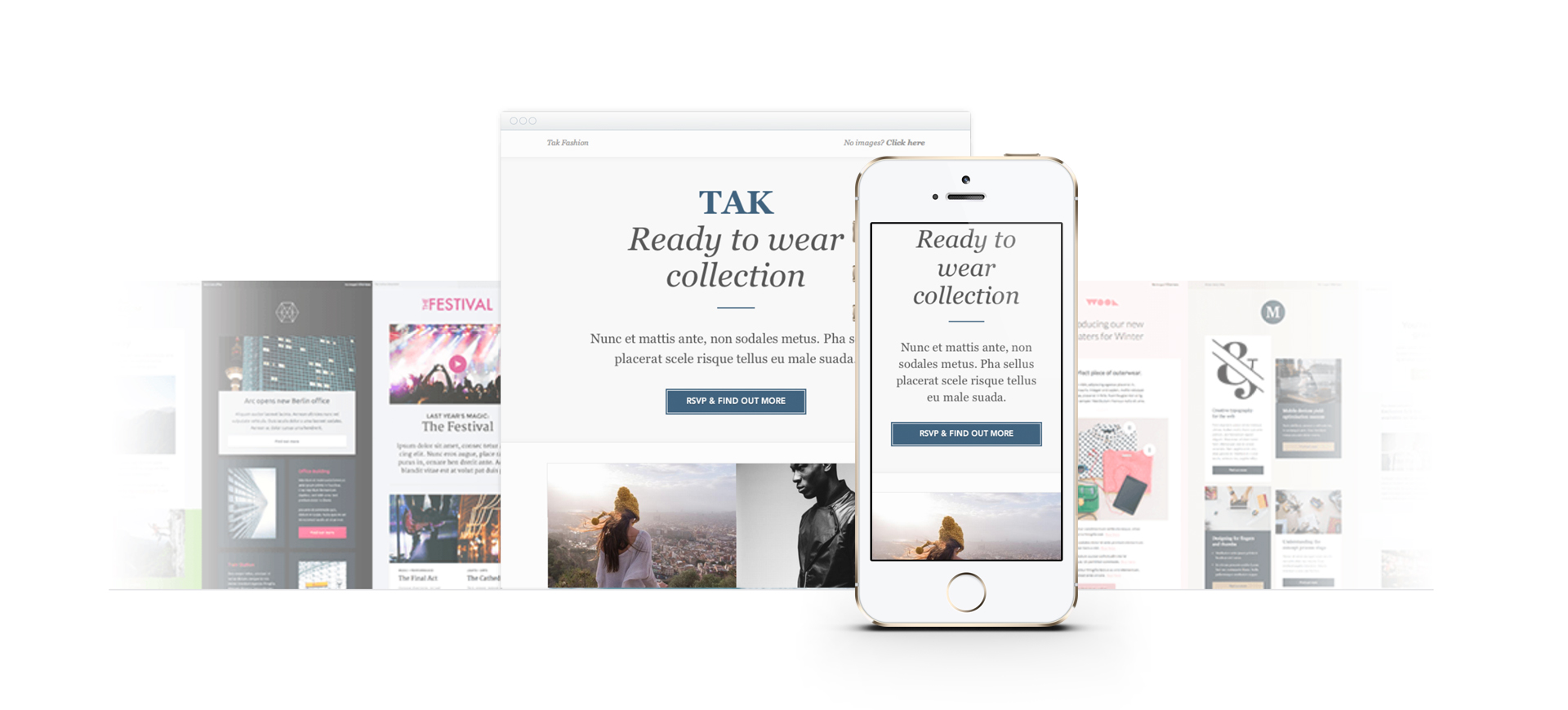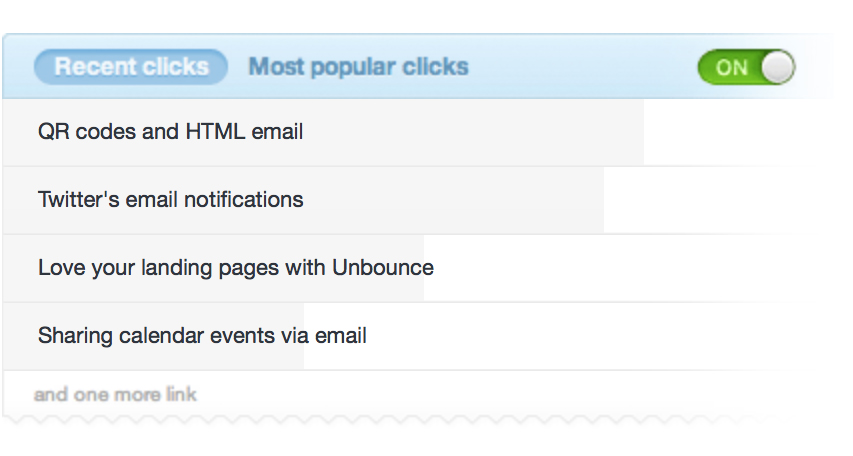 RSS TO EMAIL
Automatically send a campaign to your subscribers whenever you update your site or blog. Use our elegant reports to see what your readers are interested in and watch them interact with your content in real-time.
A/B TESTING
Our automatic A/B testing feature makes it easy to test different subject lines, sender details and even totally different email designs. Tell us what to test, how you want us to pick the winner and we'll do the rest.The best part is, it takes a few clicks to set up and you learn something about your audience every time you do it.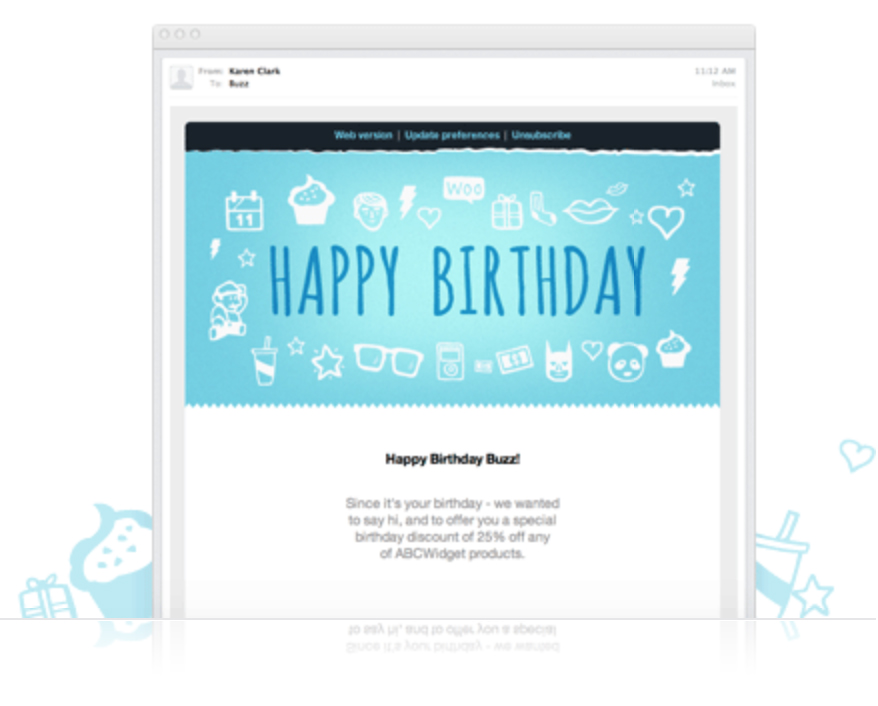 AUTORESPONDERS
Autoresponders make it easy to stay in touch with your subscribers without lifting a finger. Quickly build and schedule automated welcome messages, birthday greetings and other date-based campaigns. Send single emails or a sequence over time.
INBOX PREVIEW
Send free tests to any address you like, or for just £… see your email as it appears in over 20 different email clients like Lotus Notes, Outlook.com, AOL and Outlook! We'll also run your campaign through popular spam filters at the desktop, server and firewall levels.